The LORD on high is mightier than the noise of many waters, than the mighty waves of the sea. Psalm 93:4 KJV
Dear Gentle Friends ~
I hope your New Year is off to a promising beginning! Over the holidays, my husband and I took a trip to Florida's beautiful Gulf Coast to celebrate Christmas with
loved ones. I stayed into January to be with family and carve out time to write.
Now that I'm back home, I often find myself daydreaming about the unforgettable, emerald color of the ocean at Anna Maria Island. I remember lingering on the
soft sand, gusts of sea breeze on my face, watching sandpipers skirt in and out of the surf.
These memories lift my spirit light as sea oats in the morning sun -- which is welcomed on this gray, winter day.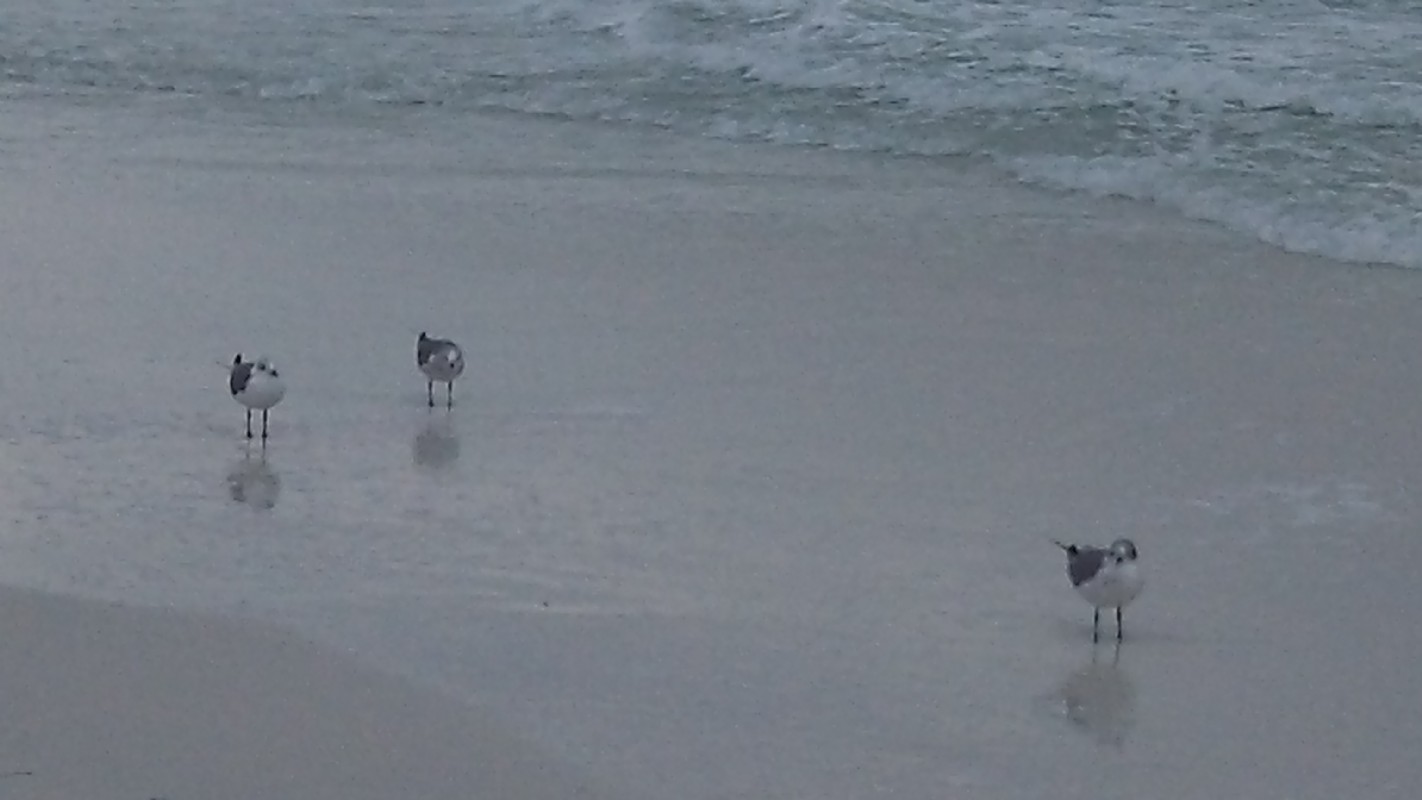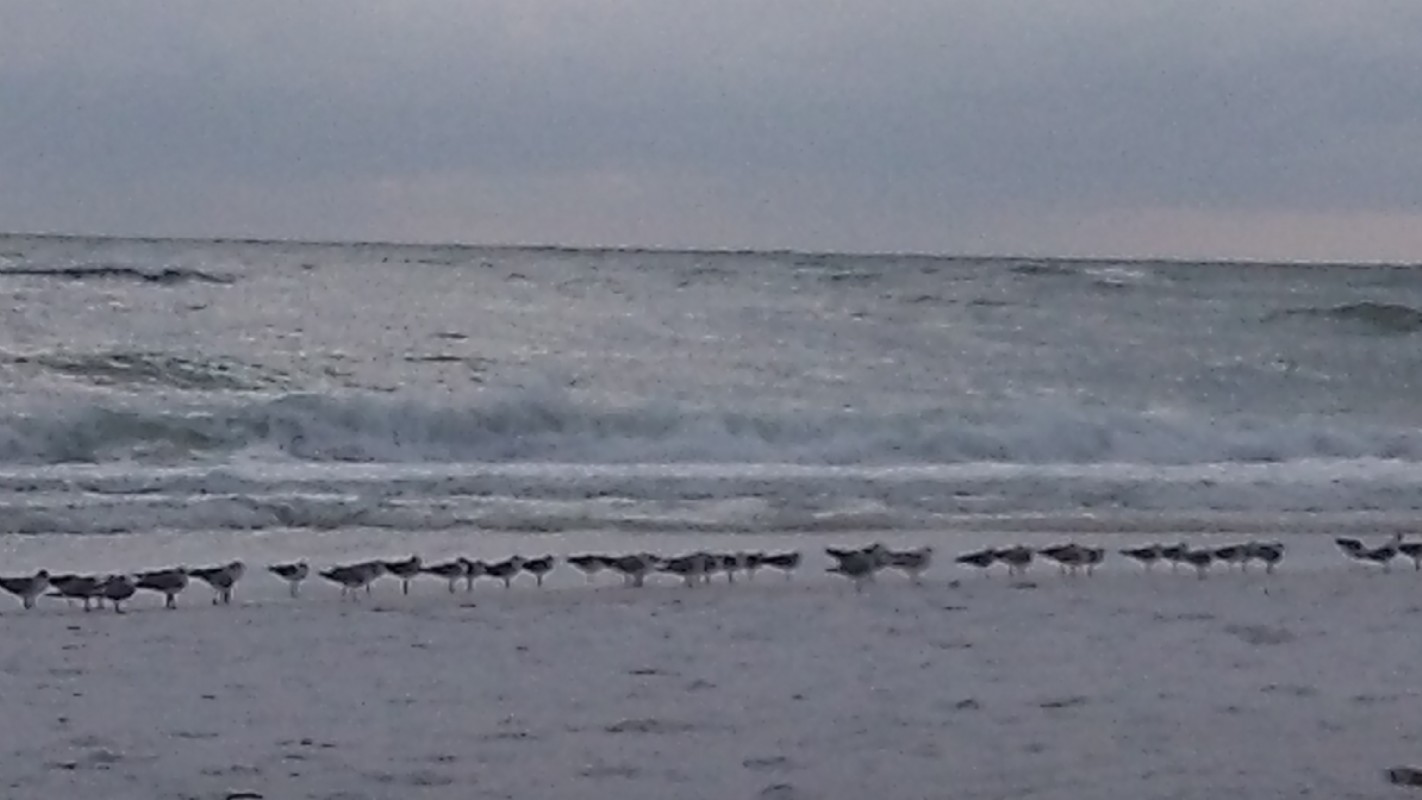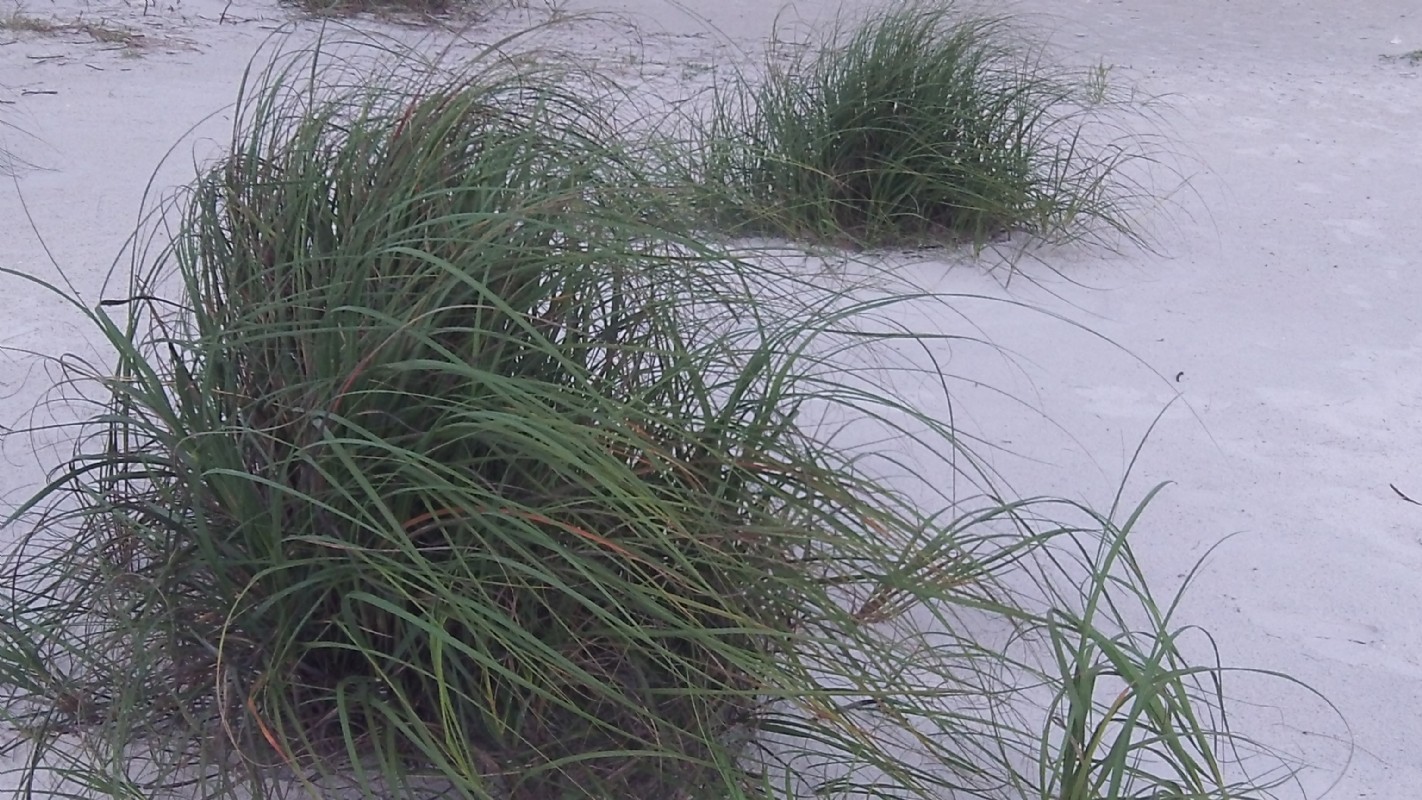 The beauty of the ocean has always proved a source of inspiration for me and remains at the center of my writing.
You may have seen this if you took a peek at the recent post of the "Treasured" card in The Sea Glass Collection from Soaring Hearts.
Tim Forrest of Island Sunrises and I continue to partner for the Sea Glass greeting card line, and more cards are on the drawing board for 2016.
I deeply appreciate your support and enthusiasm for my card ministry over the years.
To give you an update ~ Soaring Hearts and The Sea Glass Collection are now enjoyed in the Gardenview Gift Shop at Springfield Regional Medical Center in
Ohio; and Yoder's Gift Shop at Yoder's Restaurant and Amish Village in Sarasota, Florida.
I'm excited about the beautiful cards and gifts I'm creating with you in mind; especially, as I edit SEA GLASS, a journal and devotional.
Over the years, frequent stays on Sarasota Bay and visits to Anna Maria Island inspired a treasure trove of writing and creativity. I look forward to sharing more
about this long-awaited book with you sea lovers!
Please mark your calendars for April 17-19 to attend the 91st Annual Convention of The Garden Club of North Carolina. I've been chosen as the card vendor for this
event, and thrilled and honored for the privilege to be there! Please stop by my table at the Sheraton Imperial Hotel and Convention Center at 4700 Emperor
Blvd., Durham, North Carolina, to meet me and browse the garden club exhibits, listen to speakers, and learn the latest for flowers and gardening. Flowers make
me happy, so, I'll be in my element with The Garden Grace Collection and all my gorgeous Soaring Hearts cards, enjoying beautiful floral exhibits, and
gardeners from around the state. I'd love to meet you at this special event!
So, while a gentle rain taps at the skylight this afternoon, I send you thoughts of spring and wishes for much joy on your journey in 2016.
May God richly bless you.
Gifts by Grace abound,
Barbara
#sea #inspiration #ocean #garden #gardenclub #greetingcards