Dear Gentle Friends ~
Isn't this sunrise a treasure?! The message for this card has been on my heart since early 2015.
I found myself thinking about what I treasured most in life, and pondered this profound scripture in Matthew.
What are your treasures in life? Family? Friends? Your faith in Christ? Home? Church?
I hope you love the new Sea Glass card, "Treasured." It's a beautiful way to let your special friends and loved ones know how much you treasure them.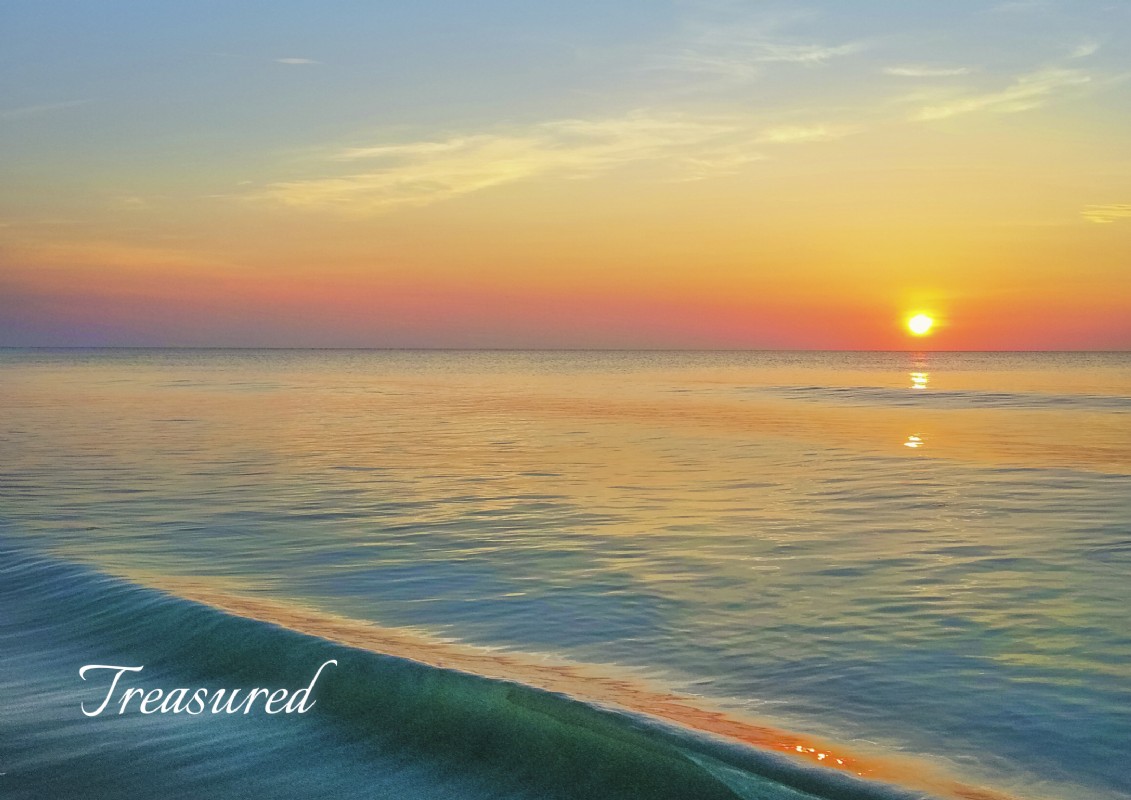 Here are a few more glimpses of this beauty from Soaring Hearts. Wrap yourself in some love.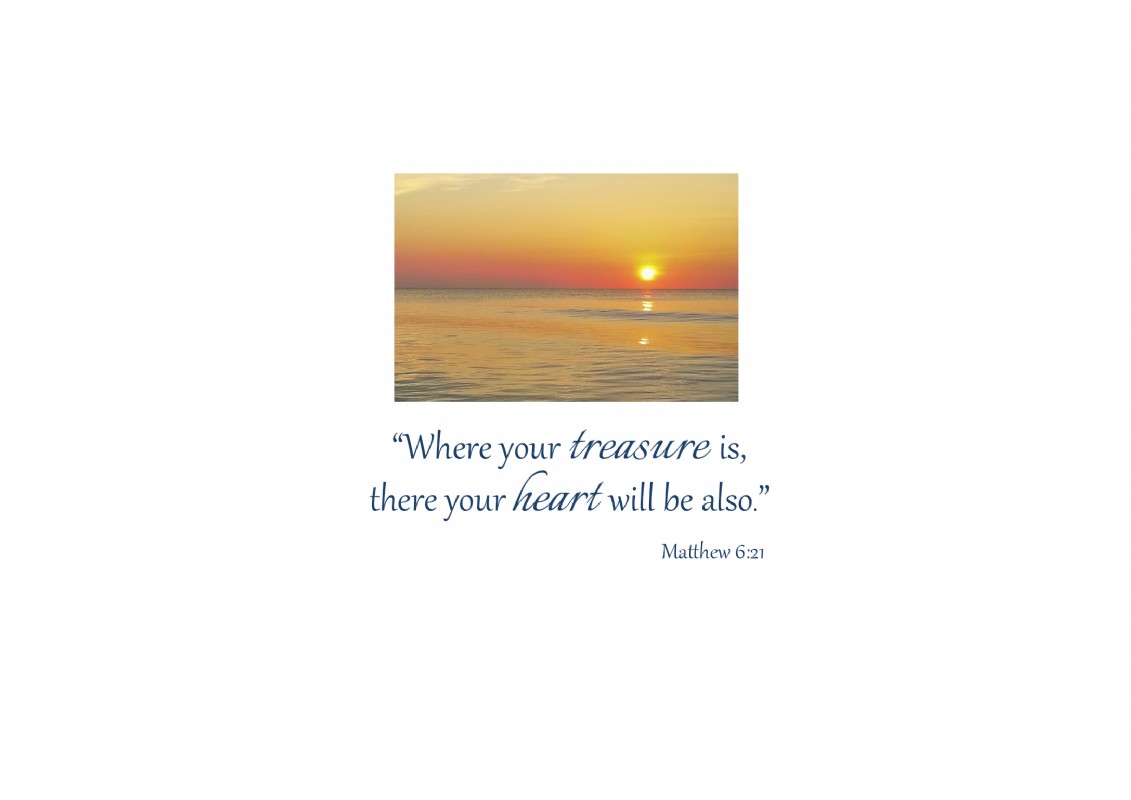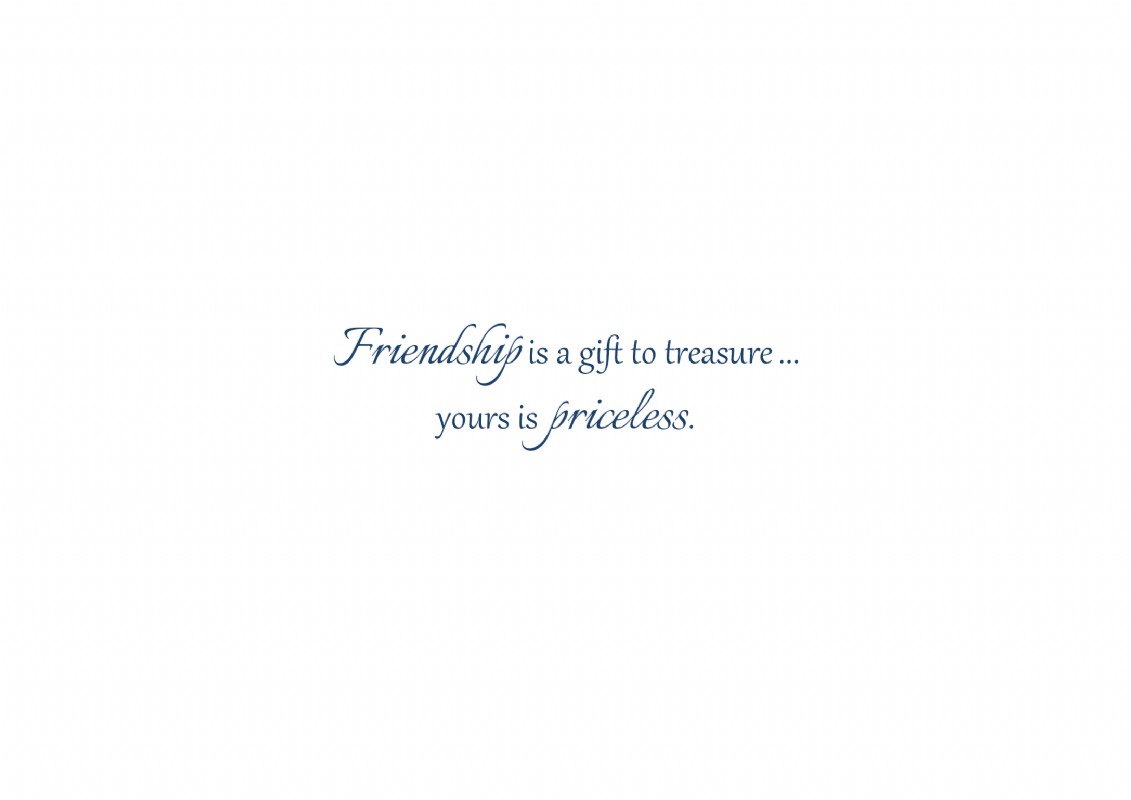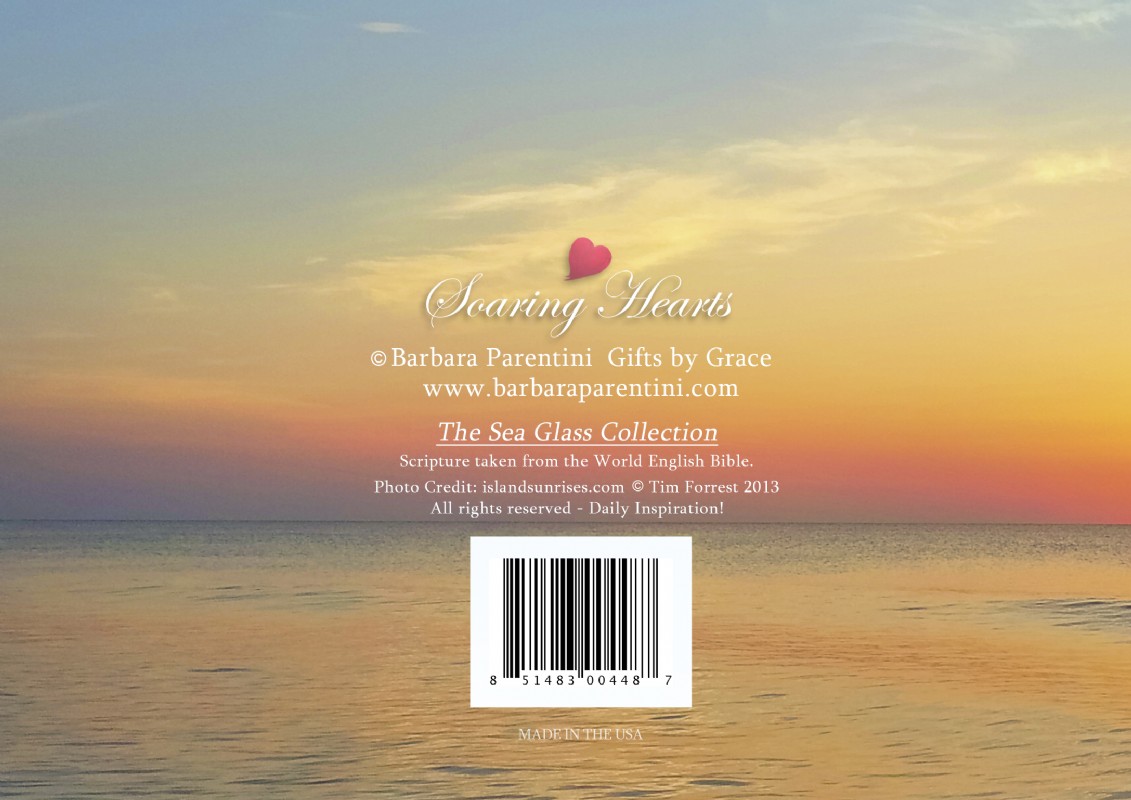 Thank you for pausing a few moments to visit today. May you always know that God treasures you.
All Gifts by Grace,
Barbara
#treasure #heart #friendship #seaglass