Dear Gentle Friends ~
Summer daydreams find me strolling sleepy stretches of beach and breathing in salt-laced sea breeze.
Are you smitten by the colors of the ocean's majesty at sunrise and sunset? I am. I love color, especially sea glass colors!
Whether you're at the beach gathering sand dollars, or simply longing for a peaceful, sunlit sky, you'll love
"Serenity" in The Sea Glass Collection from Soaring Hearts cards. Island Sunrises by Tim Forrest captured this blazing seascape just for you.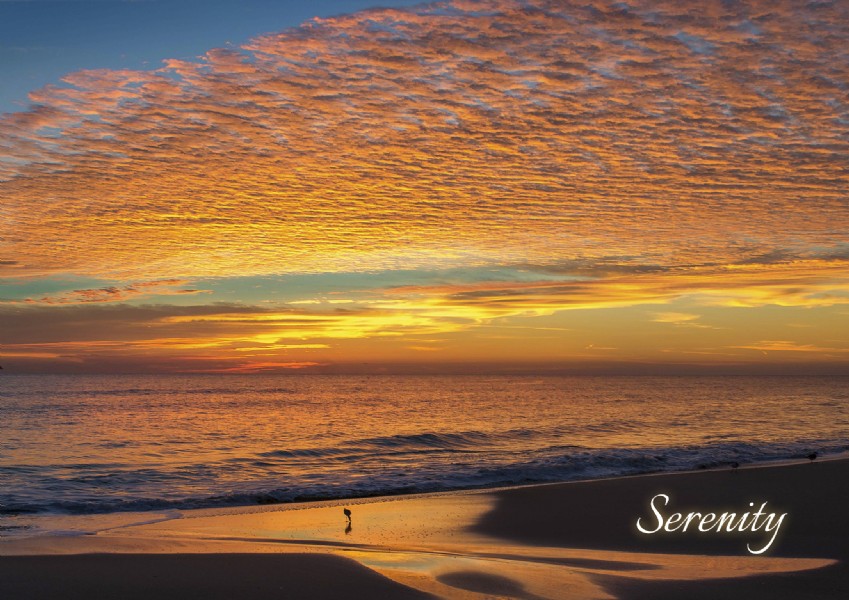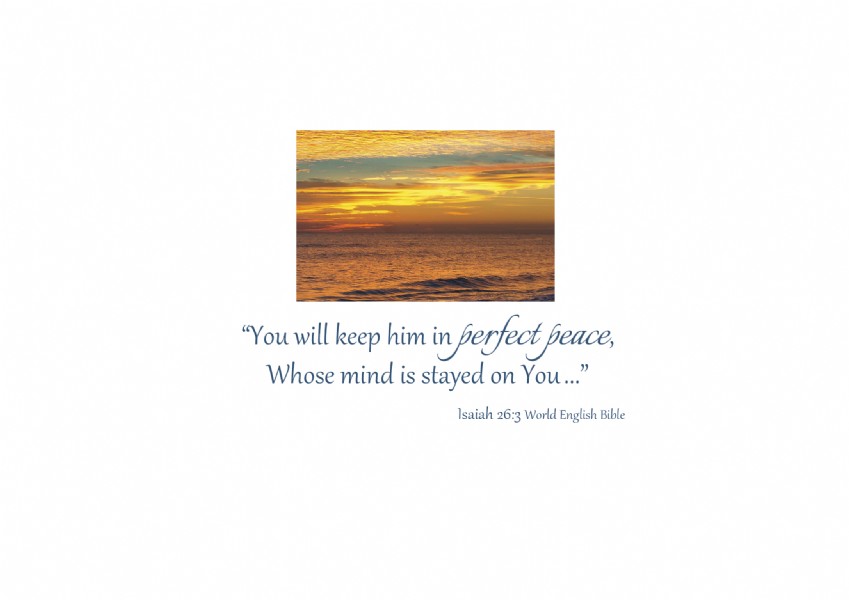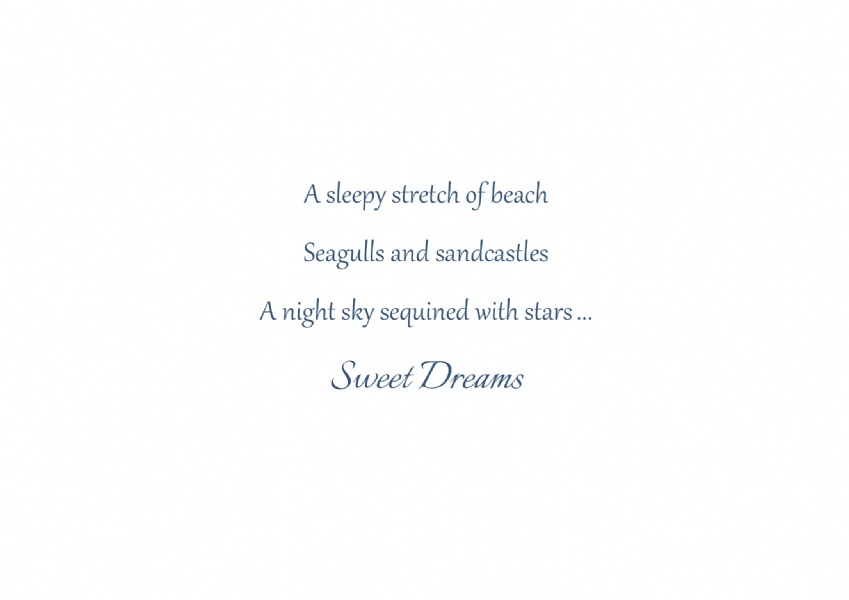 From glorious sunrise, to moonrise under the stars, may the summer sky be your sanctuary as you keep your mind on Him.
Sweet dreams. . . Night, friends.
All Gifts by Grace,
Barbara
#serenity #sunrise #seaglass #beach #inspiration